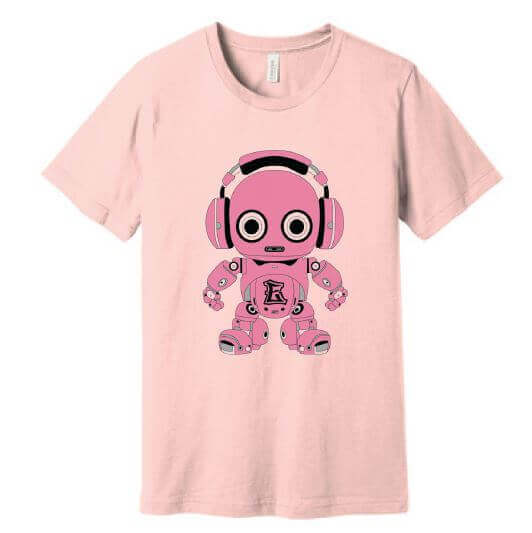 ---
Exclusive Congress 2023 Robie Tee
Pink Tee with Robie E logo
---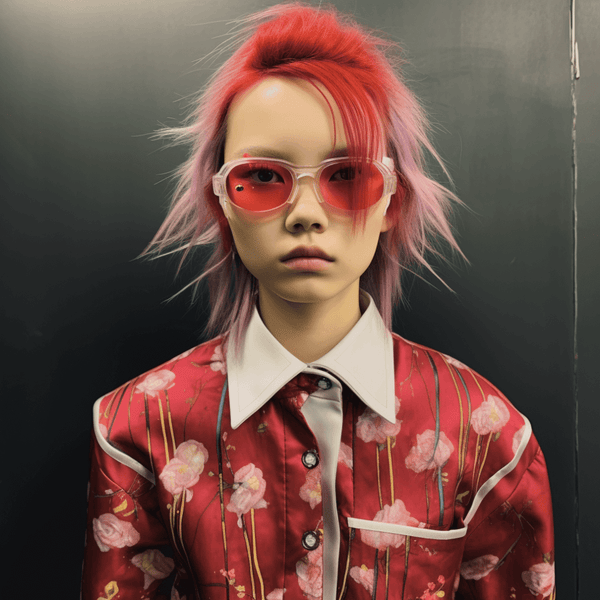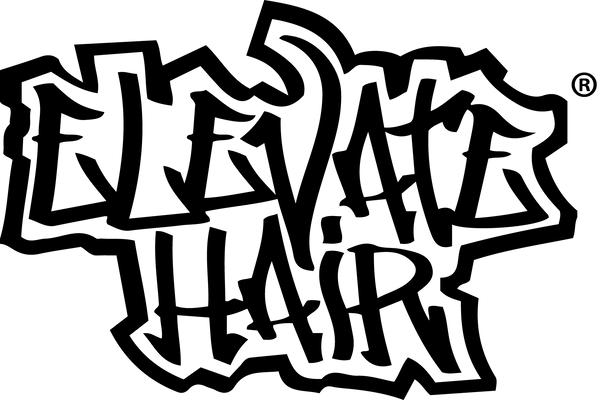 Created for Hairdressers
Crafted by Hairdressers, for Hairdressers. Elevate Hair® unites the hairdressing community with a fusion of inspiration, live showcases, and transformative education.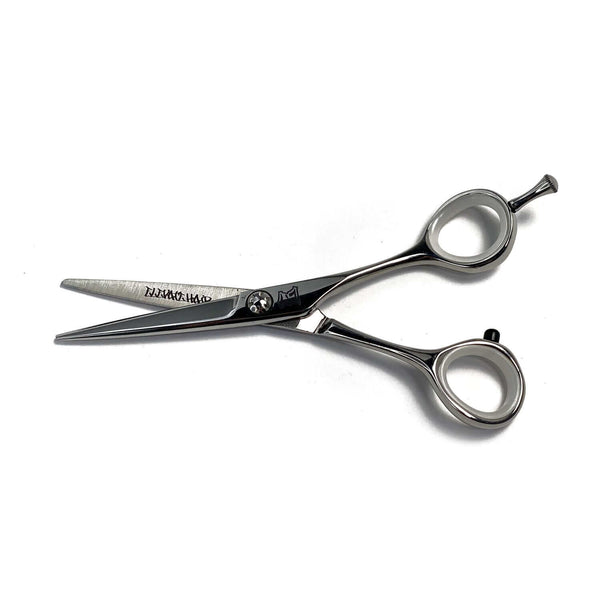 ---
Balanced & Ergonomic for all day use
Handcrafted in Japan
High Quality Shears at an affordable price
---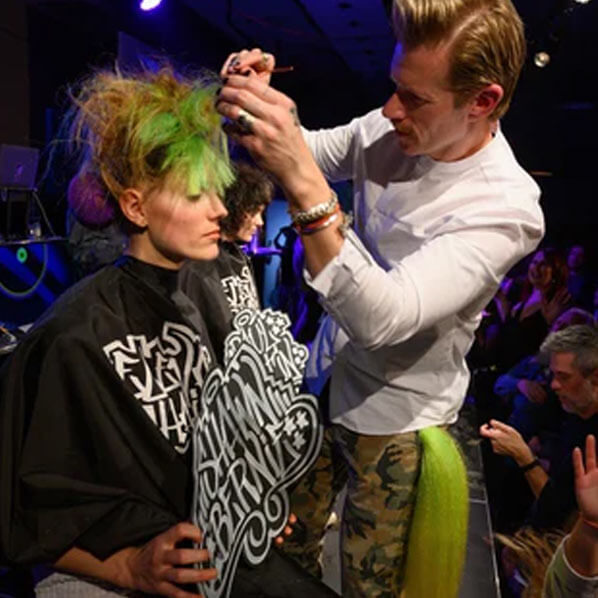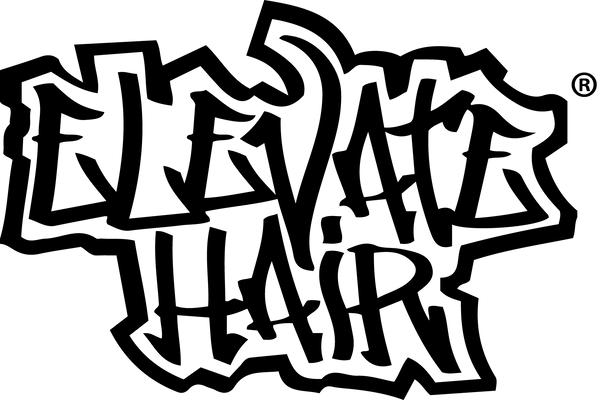 Shows
Groove to upbeat tunes with a live DJ as stylists create magic onstage. It's not just a show; it's a sense of belonging, a night of connection, and an invitation for you to shine. Join us – your stage awaits.
Discover the art of precision cutting, bobs, and detailed lines with short shears. Explore our blog for expert tips and tricks to elevate your hairstyling skills. Find out why short shears are essential for achieving...
Explore the mesmerizing blend of artistry and innovation, as we relive this captivating performance, showcasing boundless creativity within the hairdressing...